A collaborative policy generator.
Mapping the road to sustainable development through culture.
Culture Counts works on behalf of a group of core members to place culture at the heart of policy making. The organisation and it's members collaborate to aggregate policy and promote the sector.
The key stats on Scotland's Cultural sector for 2020.
What we do and why we do it.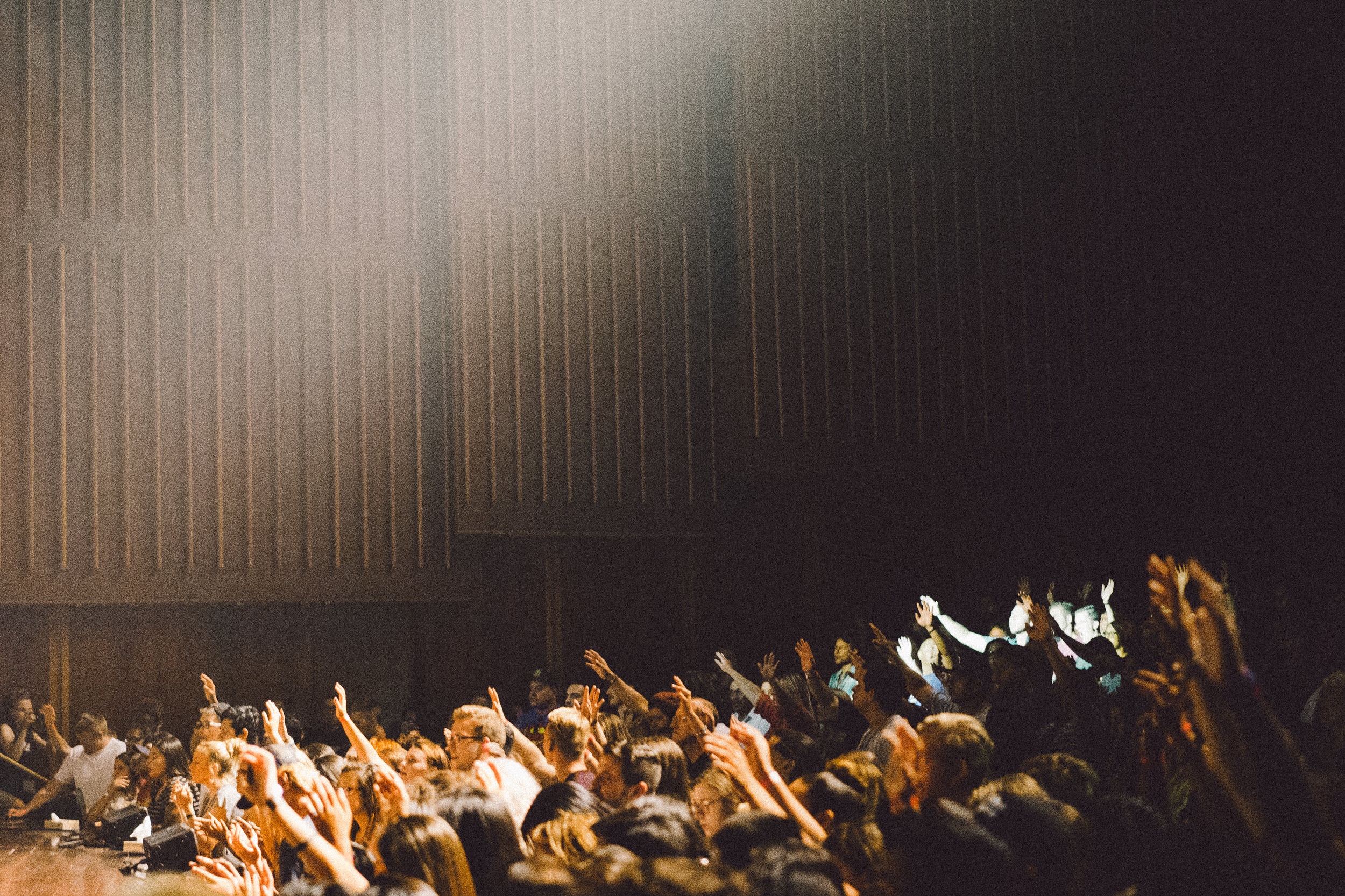 Facts on the value of culture form over 100 recent research papers
An index of stats from over 100 research papers on the social, economic and health impact of the cultural sector. The site will launch later in 2019.
Annual Report 18/19
Cultural Policy Generator.
The last twelve months have been a very busy time for the development of the Culture Counts project. We are now the secretariat for the Cross-Party Group at the Scottish Parliament, and we are well known as a cultural policy aggregator within the sector, with government officials and with parliamentary clerks.
We have continued to work in a democratic, collaborative, open and transparent way and this has helped us to build trust as a reliable and informed voice for the sector.
We have streamlined the way we build collaborative policy views with members, and we are now able to respond quickly to influence policy decisions when and where they matter most.